Wire China Expo 2018 ---- DIAMONDWK
- Sep 05, 2018 -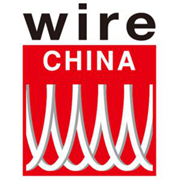 Wire China
The 8th All China-International Wire & Cable Industry Trade Fair
Henan Wanke Diamond Tools Co., Ltd
Booth: W3A12; 26-29th,September 2018
Shanghai New International Expo Center ( SNIEC )
1. Introduction of Exhibits Product - PCD Blank

Polycrystalline diamond, abbreviated as PCD, normally called PCD blank, which is made by synthetic diamond micron powder ar the high temperature and pressure sintering production environment.
Features:
Be used for drawing many different varieties of material, gold wire, copper wire, iron wire, steel wire, aluminum wire, etc;
Based on the applications of wire drawing, the average grain sizes of diamond grains: 1 um, 3 um, 5um, 10 um, 25 um, 50um;
Available for lots types of wire drawing operation, from rod-size to fine-size;
Unsupported wire die blanks.Support wire dia blanks.
Coblat-bond PCD blanks. Sillicon-bond PCD blanks;
Can be used for wet and dry drawing applications;
Good finish surface;
Good wear resistance.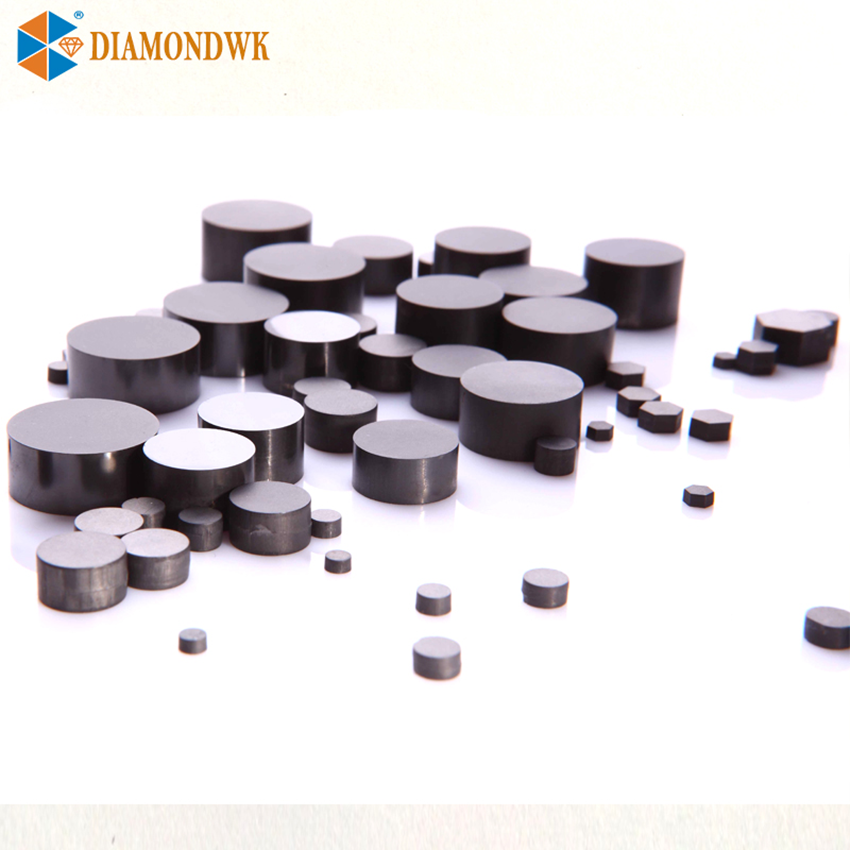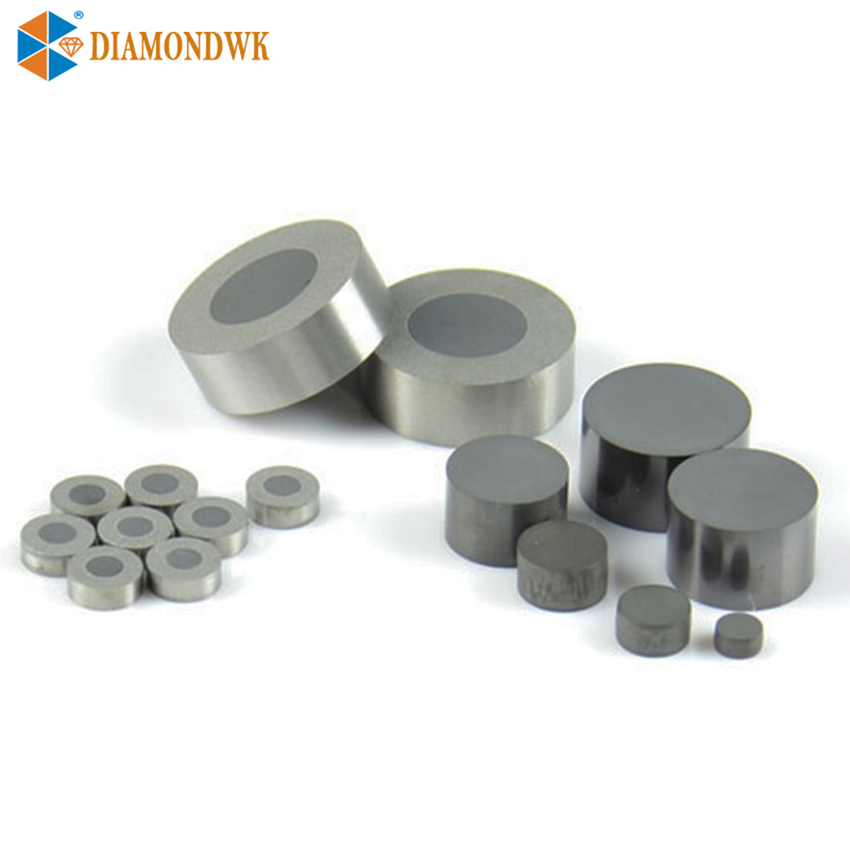 2. Introduction of Wanke
The manufacturer with 28 years rich experience
High-tech enterprise based diamond products
Plant areas more than 124000 m2
8 standard workshops, 1 research building, 1 office building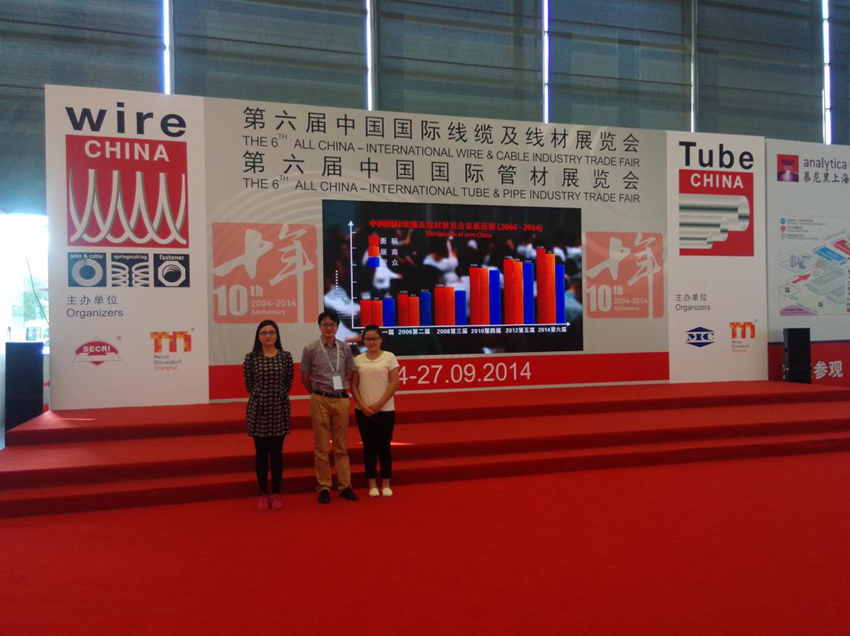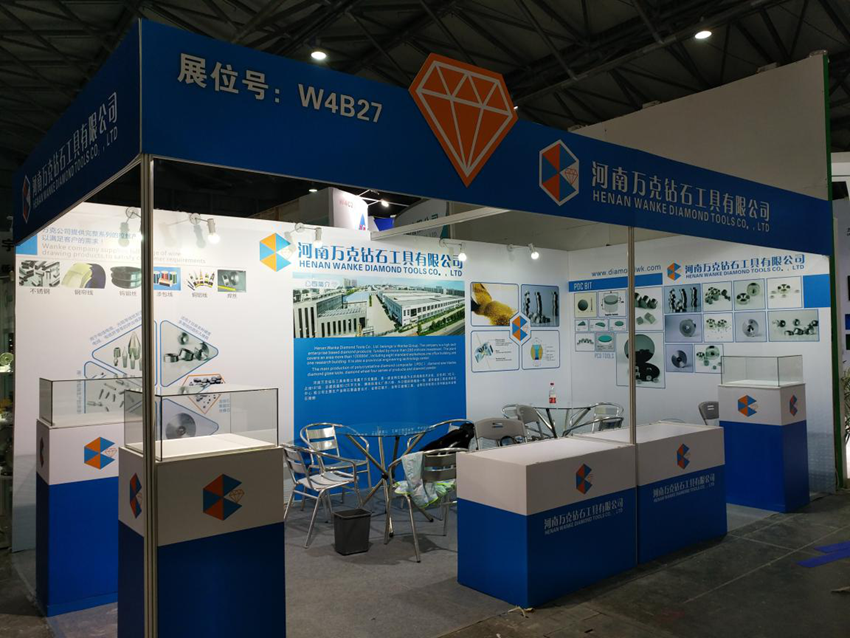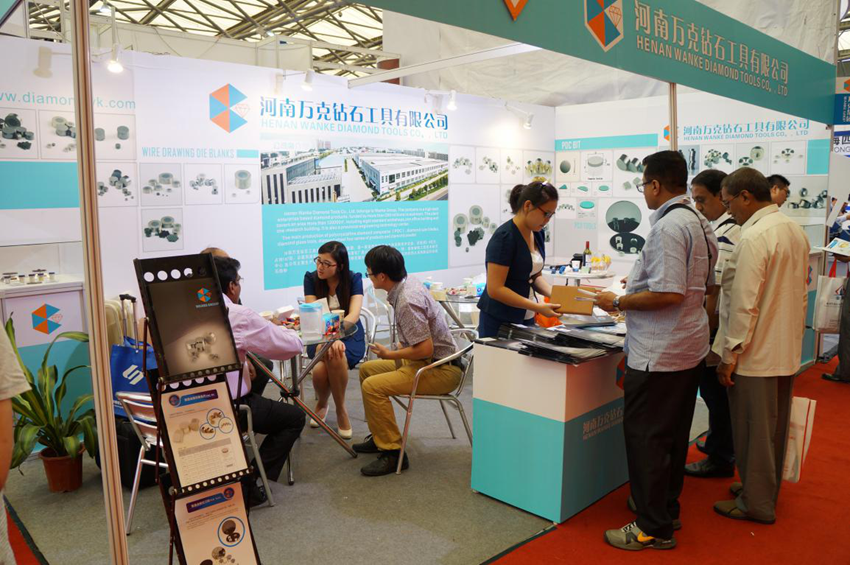 3. Introduction of Wire China
Wire China has its debut in 2004 and has be recognized as the largest trade fair for its industry in Asia. With 16 years of experience, wire China has grown into Asia's most influential, and the world's second most influential wire industry event.

1,645 Exhibitors
42,199 Buyers
97,000 m² Exhibition Space
84% Exhibitors Rebooking Rate
Welcome to visit us warmly, wait for you at Wire China Booth W3A12!
Contact: Maan Shao
Cell: 0086 13027628261
Email: admin@diamondwk.com