Self Supported PCD Die Blanks
Unsupported PCD Die Blanks Feature: Hexagonal shape and Round shape Various wire drawing applications High wear resistance,and good finish surface ​
Send Inquiry
Polycrystalline diamond, abbreviated as PCD, normally called PCD blank, which is made by synthetic diamond micron powder are the high temperature and pressure sintering production environment

DIAMONDWK Wire Drawing Die PCD Blanks have not only high wear resistance, hardness, and thermal conductivity, but also high mechanical strength and tenacity.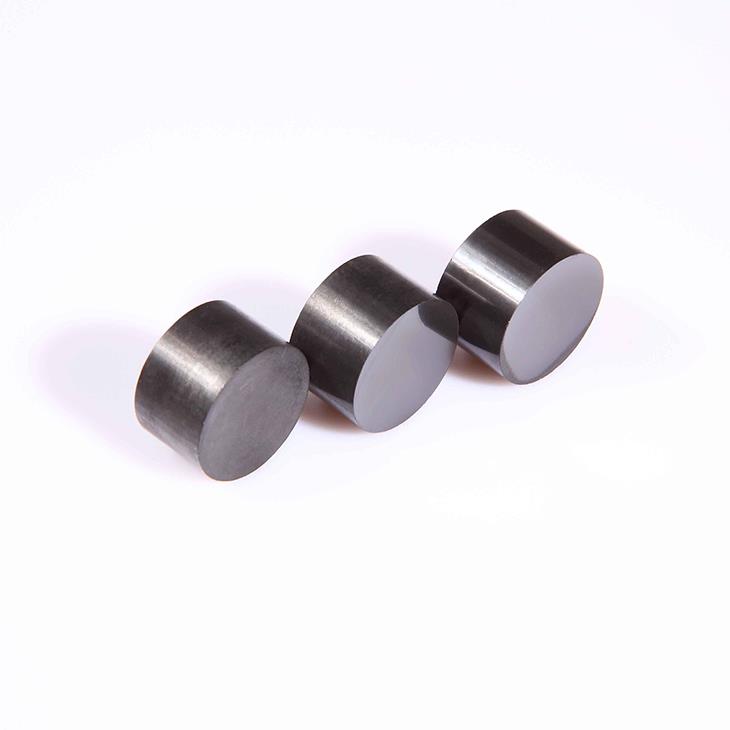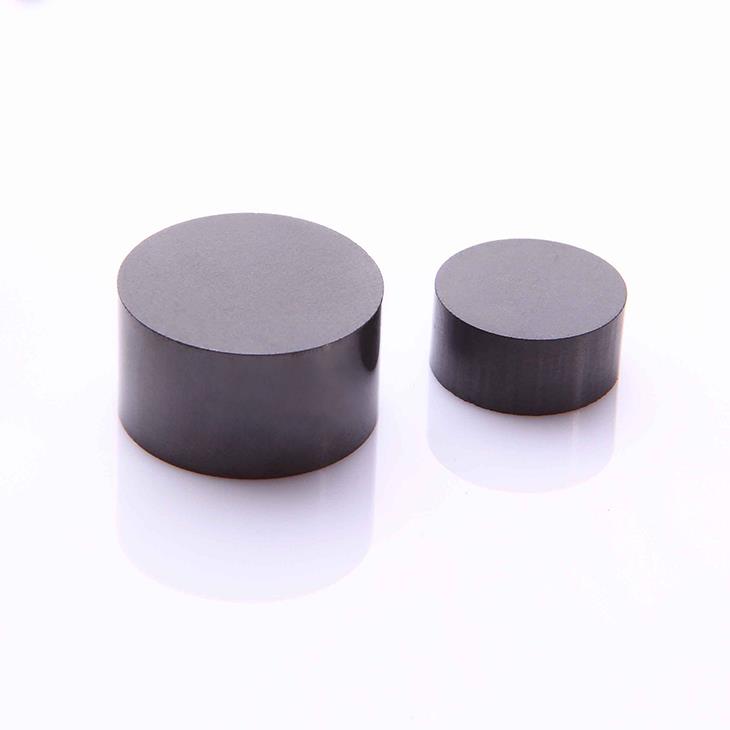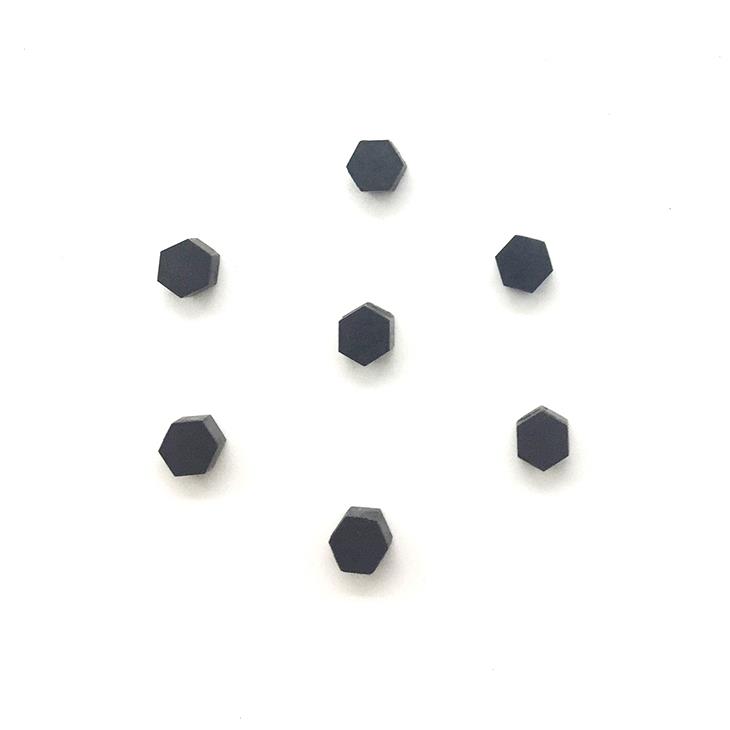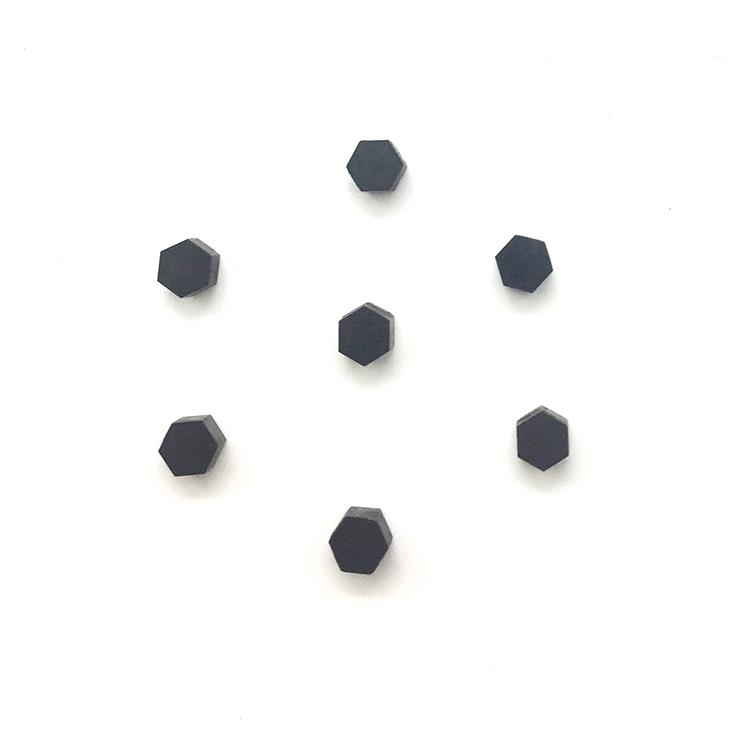 Self-Supported wire drawing die PCD blanks
1. Hexagonal shape and Round shape in various sizes.
2. Coblat-bond PCD blanks. Sillicon-bond PCD blanks;
3. Can be used for wet and dry drawing applications;
4. Available for lots types of wire drawing operation, from rod-size to fine-size;
5. These blanks are suitable for various wire drawing applications, especially where cost-cutting is required.
6. Application: for drawing copper wire, aluminum wire, tungsten wire, nickel wire, stainless wire, coated steel wire, and other alloy wires.
7. DIAMONDWK can supply full sizes self supported PCD die blanks from D6 to D33, from 1um to 50um grain size. (1 um, 3 um, 5um, 10 um, 25 um, 50um)
PCD Blanks Sizes:
Video:
Hot Tags: Self Supported PCD Die Blanks, suppliers, manufacturers, factory, wholesale, cheap, price, pricelist, customized, discount, free sample
Inquiry